About the Department
Narayana Health has a State-of-the-Art Bone Marrow Transplant (BMT) unit. The BMT unit has carried out more than 400 bone marrow transplants till date, which is the largest number in Karnataka and one of the largest in the country. This unit has emerged as a referral centre for national and international patients for both autologous and allogeneic stem cell transplants. Patients have been referred from Oman, Iraq, Yemen, Afghanistan, Srilanka, Nigeria, Bangladesh, Nepal, Burma, Kenya and Pakistan for stem cell transplant procedures. A cord blood banking facility has been recently established in collaboration with Rotary International, which functions both as a public and private cord blood facility. With a large number of cord blood units being available in our country, cord blood transplants can be offered to a large number of patients who do not have HLA matched sibling donors.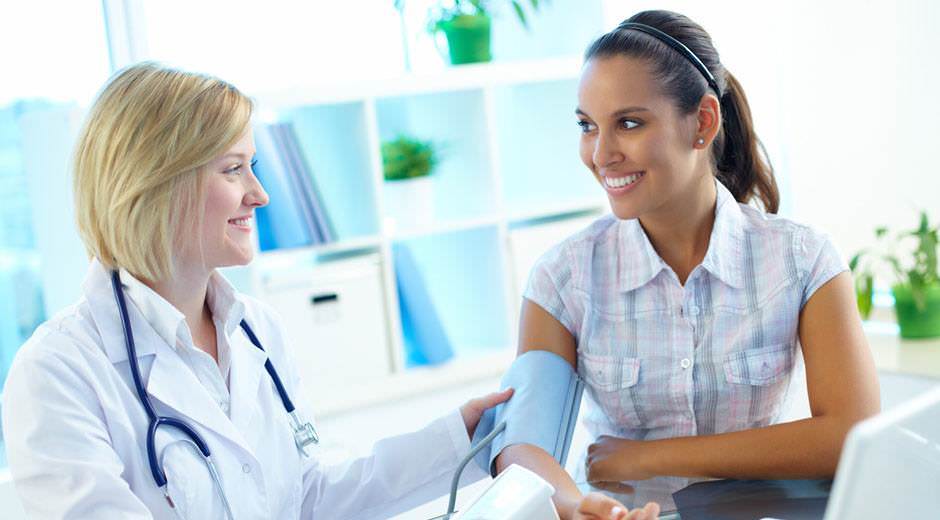 Highlights
Personalized care

Faculty with high profiles

Quality Care

Protocol based treatment

Customised treatment for acute leukaemia

Characterisation of leukaemic stem cell for treatment interventions

Study of mesenchymal stem cell interactions in leukaemic cells

Haploidentical bone marrow transplant using newer modalities
Achievements Of The Department
The department is one of the leading centers for Bone Marrow Transplant and has performed over 400 transplantations

Non-myeloblative or mini-transplants for older patients or patients with multiple health problems allows for transplants in patients otherwise not suitable

Cord blood transplants and haplo-identical transplants

Significant reduction in post transplant complication making way for increased survival rates

Capability to handle very small pediatric patients.