About the Department
The Urology department at Mazumdar Shaw Medical Centre offers a wide range of basic and specialised urological investigations and treatments with sub-specialised world class expertise in all aspect of urological care of patients.
We are one of the few centres in the country which offers highly specialised tests such as video urodynamics for patients with neurological disorders and template prostate biopsy for patients with suspected prostate cancer who have had repeated negative prostate biopsies.
Urological cancer care at our institute provides a holistic approach to cancer care with strict adherence to current well accepted evidence based treatment. Each patient's cancer treatment is endorsed at our multi-disciplinary tumour board which has representation from urological surgeons, medical oncologists, radiation oncologists, pathologist, radiologist and palliative care medicine experts. We are at the forefront of treatment for penile cancer with the expertise to perform dynamic sentinel lymph node biopsy, which is currently performed at handful centres across the world. With minimally invasive (key-hole) surgery becoming a gold standard in the treatment of urological cancers, this is available for kidney, bladder and prostate cancer at our centre, we have a well established laparoscopy programme and offer laparoscopic nephrectomy, laparoscopic partial nephrectomy and laparoscopic radical prostatectomy for the treatment of kidney and prostate cancer.
With the advent of laser technology the treatment of stone and prostate disease has evolved tremendously, at our institute both rigid and flexible (also called retro grade intra renal surgery) ureteroscopy is available for effective management of ureteric and kidney stones. Holmium laser enucleation of prostate is the only laser technology across the globe which has stood the test of time and this is offered to patients with large prostates where conventional endoscopic surgery may not be feasible, we are one of the few centres in southern India to offer this treatment.
The unit has a very well established laparoscopic donor nephrectomy programme, wherein a minimally invasive approach is used to extract the donor kidney allowing for early recovery of the donor with minimal morbidity. The renal transplant programme is run as a large dedicated multi-disciplinary team involving the urologists, nephrologists, specialised nephrology transplant nurses and in-house transplant co-ordinator. The role of our coordinator brings together the psychological and legal aspects of kidney donation. We were one of the first unit's to introduce steroid-free immuno-suppression in transplant patients, thereby significantly reducing the risk of steroid-induced infective complications.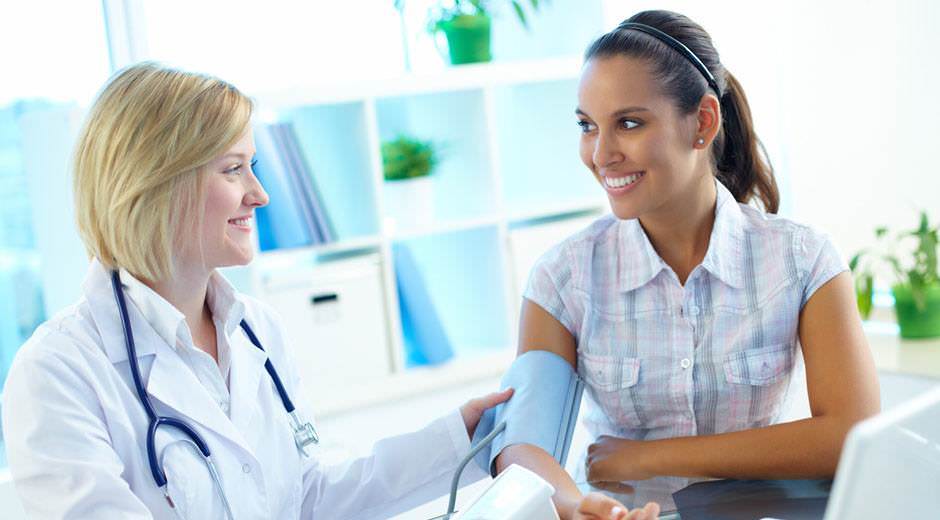 Achievements Of The Department
The Urology department takes exceptional pride in delivering evidence based patient centric care, with the support of junior and middle grade medical staff ably supported by the urology specialist nurses our biggest achievement is recognition from patients feedback who have time and time again rated us as a efficient, understanding and cohesive unit which delivers excellent clinical care. We not only focus on the initial aspects of disease treatment but have a robust proactive follow-up care management system for patients, which is fundamental to the long-term treatment of urological cancers.