About the Department
The Department of Medical Oncology delivers state of the art cancer treatment for adults. The unit offers the highest international standards of care in a supportive environment including all the ancillary care required by patients and their families. Multidisciplinary care is at the centre of each patient's treatment pathway. Site specific approach for the patients ensures that they receive the best evidence based care available to date. Following treatments are available to the patients:
Chemotherapy: Chemotherapy is the use of anti-cancer (cytotoxic) drugs to destroy cancer cells. The type of chemotherapy given will depend on the type and stage of cancer. Chemotherapy may be used alone to treat some types of cancer. It may also be used with other types of treatment such as surgery, radiotherapy, monoclonal antibodies, or a combination of these.
Targeted therapy: Targeted therapy is a newer type of cancer treatment and aims at a specific target on cancer cells that is not present on normal cells and destroys it. These include the use of monoclonal antibodies and also small molecule kinase inhibitors. Monoclonal antibodies are usually proteins that recognize a specific target on the surface of the cancer cell and then locking onto it (like a key in a lock) and eventually destroys it. The targeted approach has fewer side effects since it spares the normal cells for most part.
Immunotherapy: This uses your body's own immune system to destroy the cancer cells. Immune checkpoint inhibitors, monoclonal antibodies and Cancer vaccines are an integral part of immunotherapy.
Hormone therapy: Hormones are substances that occur naturally in the body. They act as chemical messengers influencing the growth and activity of cells. Hormones are produced by a number of different organs or glands which together are known as the endocrine system. Hormonal therapies act by altering the production or activity of particular hormones in the body. They are most commonly used to treat breast and prostate cancer.
Best Supportive therapy: These treatments are administered as part of the main treatment either with chemotherapy to reduce the side-effects of chemotherapy (to support blood counts or prevent vomiting or protect bones). Bisphosphonates are given to control (or prevent) bone thinning, reduce the level of calcium in the blood and help control pain in various cancers.
Clinical Trials: The medical oncology unit remains committed to clinical trials. Cancer research trials are carried out to try to find new and better treatments for cancer. Many drugs that have been tested in clinical trials are now in common use. Without ongoing clinical trials it would not be possible to add to our knowledge about effective treatments. Once trials have shown that a treatment is effective, further trials are often carried out to find better ways of using it. These trials may include giving it in different doses or combining it with other treatments. Clinical trials also play a valuable role in testing ways of helping people cope with the emotional aspects of cancer. Carrying out clinical trials is the only sure way to find out if a new approach to cancer care is better than the standard treatments currently used. Without trials, there is a risk that patients could be given treatments which have no advantage, waste resources and might even be harmful to them.
Prevention and Screening for Cancer: Preventive and risk reduction strategy is the key focus in our department. Screening aims to either detect cancer at a very early stage (when treatment may be more effective), or detect changes in cells which, if left untreated, might become cancerous later. We aim to provide screening for cancers of the breast, cervix, colorectal, prostate, head and neck cancer and lung cancer.
Integrative oncology: The department of integrative oncology is committed to providing holistic care for cancer patients and their caregivers addressing the physical, emotional, social and spiritual wellbeing. Ongoing support groups, group therapies and yoga sessions among others help patients and their family to cope with the stress and strengthen their endurance to battle cancer and treatment side effects.
Support Group and Group Therapy: Support group is essential in coping with cancer diagnosis and share useful information among other patients and caregivers. This enables to strengthen the support system for the patients and caregivers and help in battling this dreadful disease. It will answer the key questions about diagnosis, treatment, side effects, long term implications and survivorship from patients and caregivers perspective. Trained clinical psychologists will lead these sessions.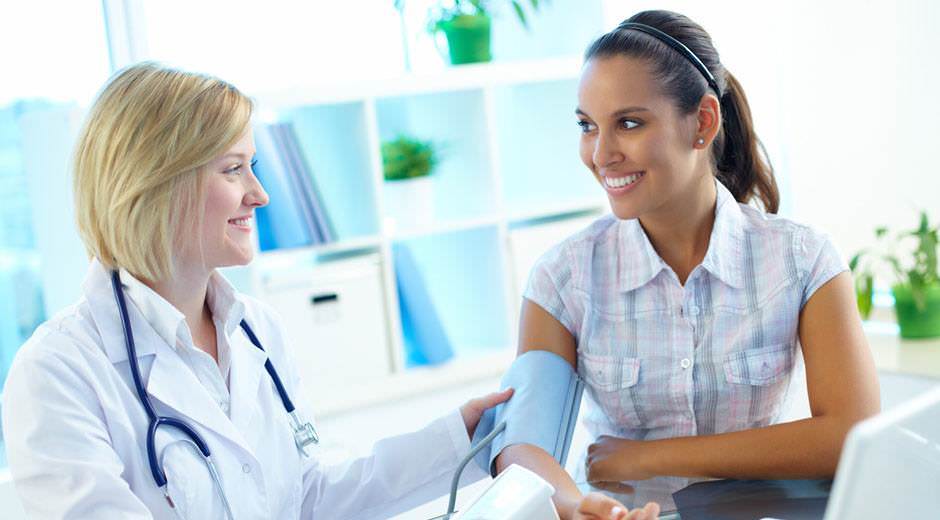 Highlights
Personalized care to each patient

Multidisciplinary care/ Tumor Board

Integrative Oncology" to provide holistic care to patients

Patient support group meetings

Site specific approach to cancer care

Faculty with high international and national profiles

Commitment to provide quality care to each patient

Protocol based treatment

Evidence based approach in treating patients in a multidisciplinary setting
Personalized care to each patient

Multidisciplinary care/ Tumor Board

Integrative Oncology" to provide holistic care to patients

Patient support group meetings

Site specific approach to cancer care

Faculty with high international and national profiles

Commitment to provide quality care to each patient

Protocol based treatment

Evidence based approach in treating patients in a multidisciplinary setting