About the Department
The department of Radiation Oncology at the Mazumdar-Shaw Cancer Centre has been conceptualized to provide patient centric, state-of-the-art Radiotherapy treatment of international standards. The department is equipped with a wide spectrum of conventional as well as high precision Radiation Oncology facilities and radiotherapy techniques such as IGRT, IMRT, SRS, SRT, VMAT and Brachytherapy.
At MSCC, cancer patients are given multimodality treatment. Each patient's details are thoroughly discussed by the tumor board that consists of Radiation Oncologists, Medical Oncologists, & Surgical Oncologists, Nuclear Medicine experts, Pathologists, Radiologists & Palliative care specialists – to plan out the best possible treatment for the patient.
External beam radiotherapy – passing of high energy Xs-rays – is the most common radiation technique used to treat cancers throughout the body. The device used for this purpose is known as Linear Accelerator. MSCC has two most advanced Linear Accelerators that contain CT scanners attached to them. These scanners confirm the site of cancer every day before radiation delivery, thus ensuring pin point precision each time. Hence, high doses of radiation are delivered only to the tumor and the surrounding normal tissues receive reduced dosage. These painless treatments take only 5-15 minutes and are typically given once daily, 5 days a week, for several weeks.
Radiation Oncology is a specialised branch of medicine which utilises ionising radiation in the management of cancer. Tumour Board Current evidence from literature is discussed in the multimodality Tumour Board comprising Radiation Oncologist, Medical Oncologist, Surgical Oncologist, Nuclear Medicine experts, Pathologist, Radiologist and Palliative Care Specialist. Patients can benefit from attending Tumour Board discussions as applicable to their given clinical scenario to arrive at individual- ised evidence-based treatment.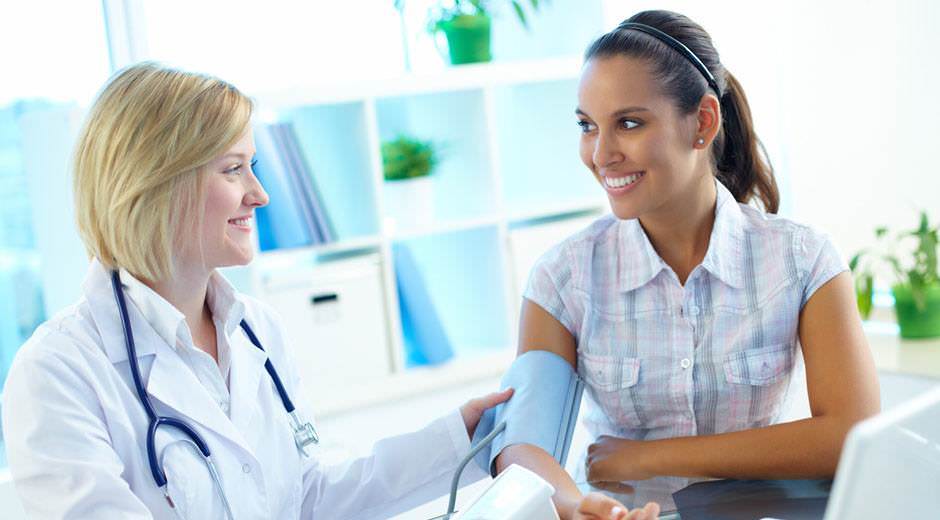 Highlights
High Precision Radiotherapy Personalized care

Multidisciplinary care Patient support group

Meetings Commitment to provide quality care to each patient

Protocol based treatment

Evidence based approach in treating patients