About the Department
At MSCC, the department of Surgical Gastroenterology provides state-of-the-art care for patients with gastrointestinal cancers. Our department has taken on the challenge of providing advanced laparoscopic surgical techniques to patients with gastrointestinal cancer. Patients can get ontologically sound surgeries with minimal access technique, thus ensuring faster recovery & quick return to normal life.
We are one of the few departments that offer a multimodality approach to liver cancer. We also conduct complex liver surgeries with intraoperative ultrasound guidance, thus making these procedures safer with better outcomes. Patients with liver cancer and chronic liver disease are also given the option of liver transplantation.
The Department of Surgical Gastroenterology is staffed with highly specialised surgeons with expertise in liver and gastrointestinal surgeries. The department has the longest running weight loss surgery programme in the state. The department routinely performs laparoscopic cholecystectomy, splenectomy, nephrectomy, adrenalectomy, hysterectomy and hernioplasty.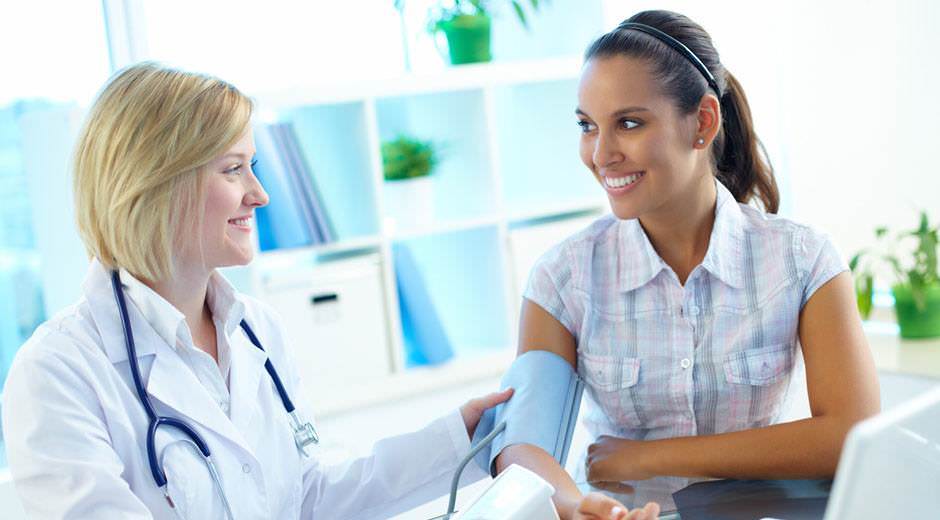 Highlights
Upper Gastro Intestinal Surgery

Pancreatic Surgery and Liver Transplant

Colorectal and liver cancer related surgeries

Gall bladder Surgery

Bariatric and Obesity Clinic

Hernia Surgery (Laparoscopic/Open)

Appendix Surgery

Basic and Advanced Laparoscopic Surgeries
KEY STATISTICAL INFORMATION
Bariatric and Obesity Clinic: Sleeve and Bypass with more than 100 surgeries till now
Liver Clinic: Performed over 120 hepatic resection annually

Over 90 small bowel endoscopyprocedures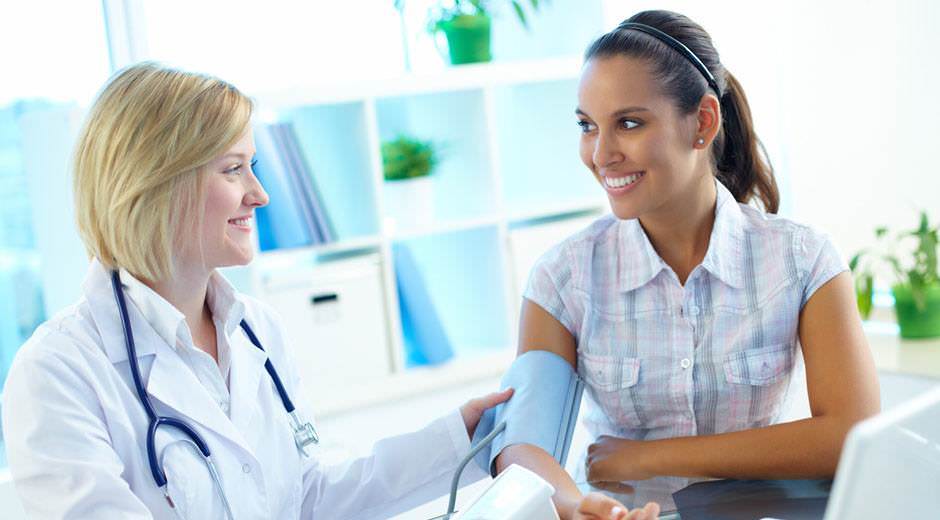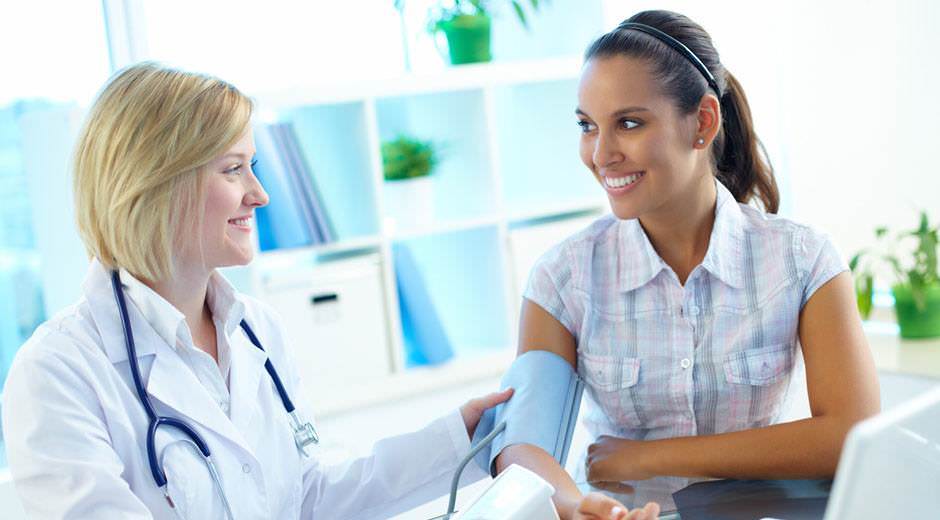 Providing World Class Education And Training
The Department of Surgical Gastroenterology offers a Fellowship in Surgical Gastroenterology providing successful applicants with comprehensive Theoretical and  Practical training in the field.

The course is for duration of 2 years and has been accredited by the RGUHS (Rajiv Gandhi University of Health Sciences), Karnataka
Surgical Gastroenterology:
Upper Gastro Intestinal and Bariatric Surgery Laparoscopic surgery for hiatus hernia, reflux disease and achalasia cardia is attracting patients from India and abroad. We offer laparoscopic gastrectomy and thoracoscopic esophagectomy for cancers.