About the Department
The Department of Thoracic Surgery at Narayana Health City, Bangalore specialises in the surgical management of all thoracic pathologies pertaining to the lungs, oesophagus, mediastinum, chest wall and diaphragm.
The department houses a State-of-the-Art tertiary referral centre offering all major thoracic surgical procedures like complex lung resections, which include segmental and sleeve resections for lung cancer, tuberculosis and other infective conditions, emphysema, and congenital lesions. Our ability in handling the most intricate cases with immense diligence has made us a major referral centre for all types of thoracic surgical problems. Our centre is complemented with well-equipped systems of Chest Medicine and experienced Chest Physicians, Interventional Pulmonologists and Respiratory Technicians which make us a 'one stop centre' for all thoracic surgical conditions.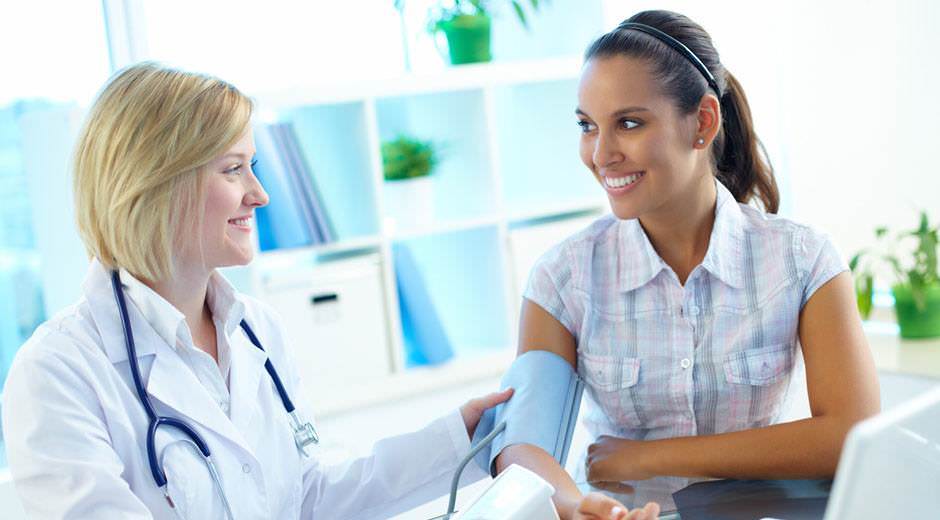 Highlights
Tracheal surgery and reconstructions are our forte and we have handled the largest series of tracheal reconstructions in Karnataka.

The unit also specialises in Video Assisted Thoracoscopic Surgery and Mediastinoscopy; (one of the few in the country) capable of performing major intrathoracic surgical procedures through "key holes" with the help of a thoracoscope.

The department has been accredited and can perform lung, heart and heart-lung transplants